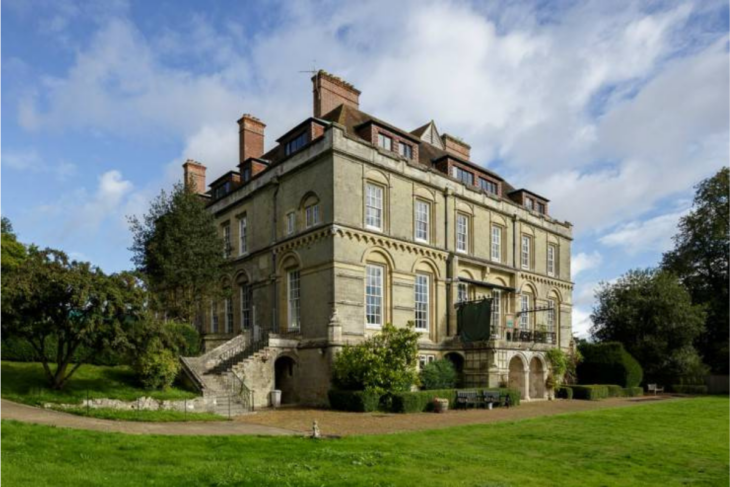 You are not alone.
If you've reached this page, you may be worried that you or a loved one has a problem with an addiction that's serious enough to need professional help. This can be a very lonely situation. At Clouds House, we're here to help. You are not alone.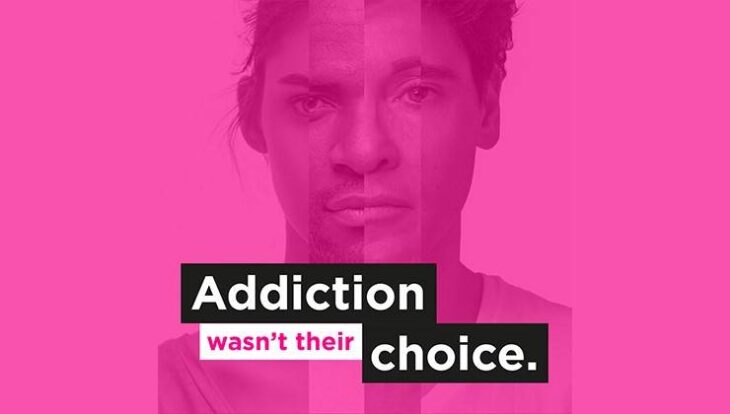 Back to life.
At Clouds House, we have been providing life-saving treatment for individuals from all walks of life, affected by all kinds of addiction, since 1983. Our purpose is to help you get well, stay well, and live a life free from addiction, full of meaning and purpose.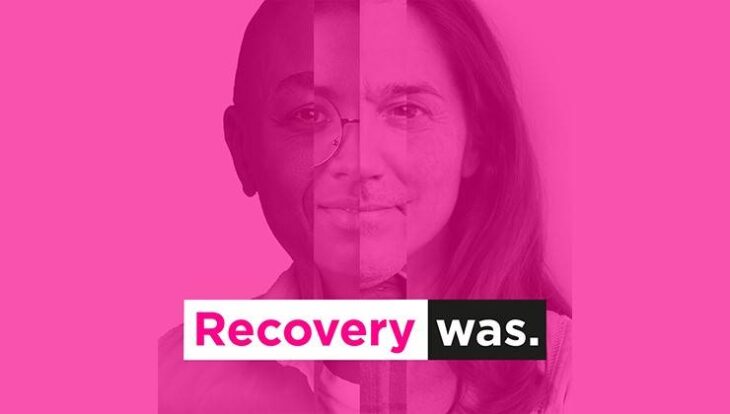 Help for people from all walks of life.
At Clouds House, we provide residential treatment for private paying clients, people with private medical insurance or in receipt of state funding. We also raise bursary funds to help people who are unable to obtain funding from any other source. There is always a wonderful mix of people with very different stories sharing the common bond of wanting to recover.
Clouds House threw me a lifeline and I just grabbed it. As soon as I walked through that door, my life started to change.

Marcus, Clouds House 2018
A Proven treatment model.
Interpersonal group therapy has always been the bedrock of our treatment model which also includes individual counselling, education through lectures and workshops, complementary therapies and access to family counselling. Your treatment begins with thorough psychiatric and medical assessments and supervised withdrawal from alcohol and drug dependence if needed. Clouds House is registered with the Care Quality Commission with an overall rating of "Good"."
I need help now!

Then try our REACH OUT Online Chat Service,

where our team provides free, confidential advice on a range of issues, including drug or alcohol worries and mental health – whether they affect you directly or a friend or relative. And if we don't have the answers to all of your questions, we will be able to signpost you to somebody who will. Our online chat service is currently available between 9am and 3pm Monday-Friday (excluding Bank Holidays). Please note: Reach Out is not a crisis service

Reach Out Now