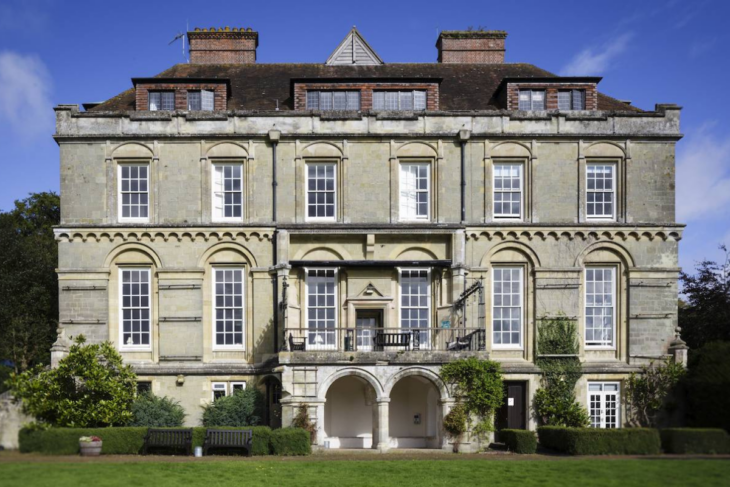 Dr Simone Yule, Clinical Lead,
BSc 1988, MB Bch 1991, DRCOG 1994, FP Cert 1996.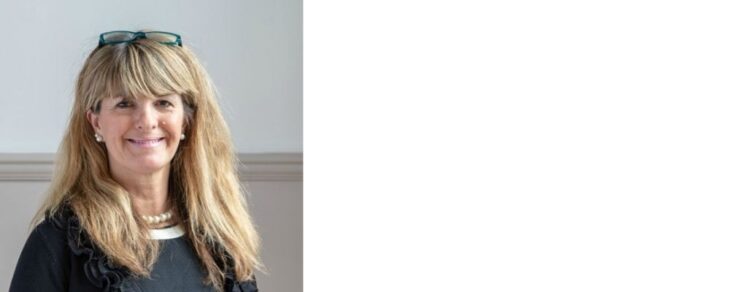 Simone studied at The University of Wales College of Medicine, and developed an interest in treating addiction early on in her GP training. She was one of the first cohort to be awarded the RCGP Diploma in Substance Misuse. With extensive experience of substance misuse treatment, Simone tailors the detoxification programme to the specific needs of the individual with a view to getting them on the road to abstinence-based recovery. Simone has been a GP partner in nearby Shaftesbury for 22 years, and continues to combine general practice with her role as Clinical Lead for Action on Addiction.
Dr Radu Iosub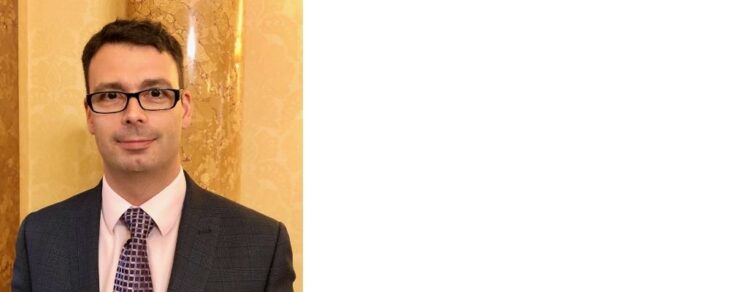 Dr Radu Iosub is a Consultant Addiction and General Adult Psychiatrist. He has been working for Avon & Wiltshire Mental Health Partnership NHS Trust Dorset Specialist Drug and Alcohol Service, ACER Specialist Inpatient Detox Unit and the Priory Group.
Anya Sparks, Service Manager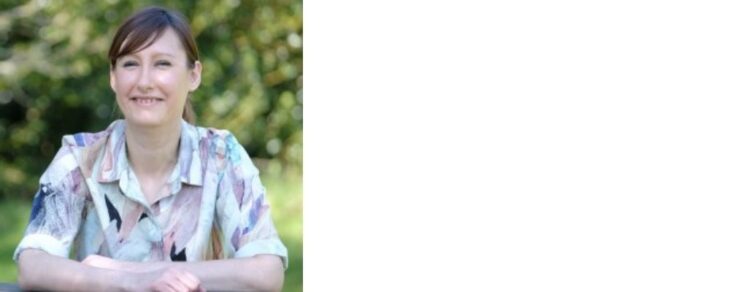 Anya has worked for Clouds House for nine years where she has lead responsibility for the treatment programme at Clouds House. She has an FdSc in Addictions Counselling from the University of Bath having successfully completed her degree at our Centre for Addiction Treatment Studies. Anya is a qualified counsellor and has continued her training in addiction psychology and counselling at postgraduate level whilst working for The Forward Trust.
Michael Rawlinson, Treatment Consultant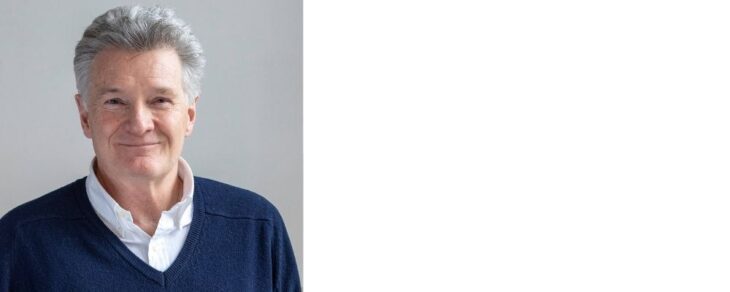 Michael joined the counselling team at Clouds House in 2010 having completed his degree in Addictions Counselling at The Centre for Addiction Treatment Studies. Prior to taking up the role of Treatment Consultant on 2019, Michael was the lead practitioner at Clouds. As Treatment Consultant, Michael has responsibility for connecting with referrers and also with those seeking treatment for themselves or a family member.
Susie Dauhoo, Admissions and Referrals Manager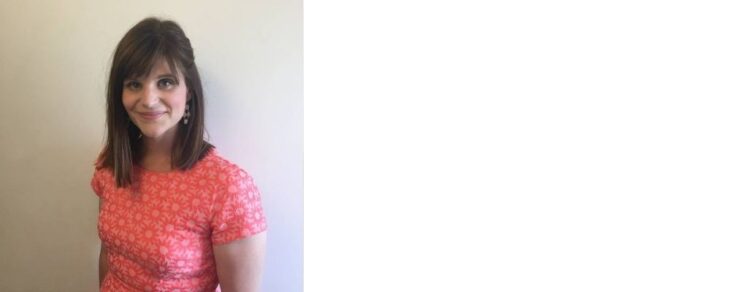 Susie graduated in 2013 with a degree in Addictions Counselling, which she studied at our Centre for Addiction Treatment Studies. After graduating, Susie took up a role in the counselling team at Clouds House, before moving to the admissions team which she now leads. Susie also has a BA (Hons) in Psychology, and an MSc in Clinical Psychology. Prior to specialising in addictions, Susie led a project for homeless people with a dual diagnosis on behalf a homelessness charity in South Wales.
Learn more about the core elements of our treatment programme
Learn More